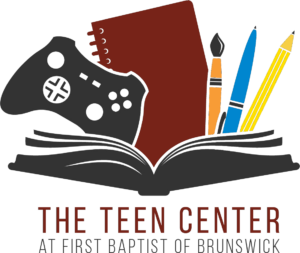 Welcome to the Teen Center
at First Baptist Church of Brunswick
What is it?
A great place for students to drop in, hang out, and have fun. We have a foosball table, air hockey table, a ping pong, table, multiple video game stations, board games, and a snack shack serving low-cost nachos, hot dogs, chips, candy, and drinks. In addition to all the fun activities, public internet is provided for students to be able to bring their devices and watch videos, listen to music or do school work.
Where is it?
The Teen Center is located in the Student Life Center (basement) of First Baptist Church of Brunswick. Parking is provided in the rear of the church and the doors to The Teen Center are located at the front of the church under the stairs leading up to the main level of the church.
3 East A St.
Brunswick, MD 21716
[P] (301) 889-9820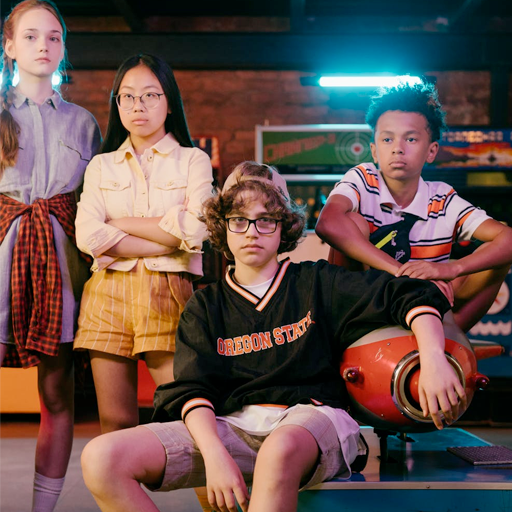 Who is it for?
Students 6th through 12th grade with parent or guardian's permission.
Since it's located in a Baptist Church is The Teen Center open to the LGBTQ+ community? Absolutely! EVERYONE is welcome! Not just at The Teen Center but at the church as well!
When is it Open?
When is it open? The Teen Center is open Wednesday through Friday from 2:30 pm to 6:00 pm. Hours will expand as new volunteers are trained and vetted.
Who runs the program?
Pastor Justin Wyckoff is the main facilitator and point of contact for the program. As First Baptist Church of  Brunswick's Associate Pastor of Family Ministry, he has specific training in working with youth and has been thoroughly vetted through background checks and references.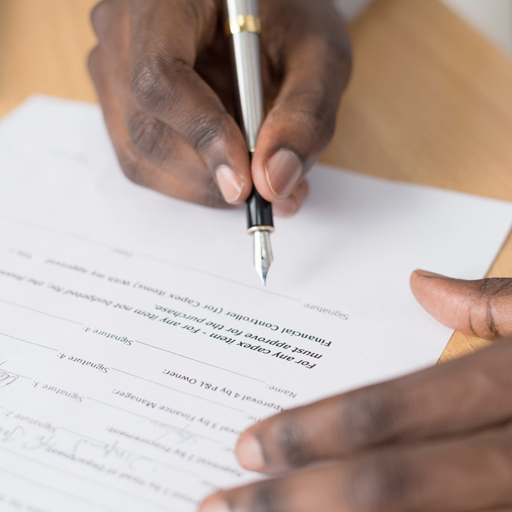 How do Kids get involved?
Please fill out and sign the permission slip linked below. Once we have permission on file for your child/children they are welcome to drop in The Teen Center anytime during posted hours.
Want to volunteer?
That is so wonderful! Volunteer helpers are sorely needed. Please contact Pastor Justin or stop inThe Teen Center during normal hours for more information. You will be required to provide 3 references and pass a background check.